MENOPEARL® 28 Capsules
MENOPEARL® 28 Capsules
MENOPEARL® was developed specifically to support women from the first signs of menopause. Only MENOPEARL®, with its two high-quality ingredients MF11RCE® Red Clover Isoflavones and Hyaluronic Acid helps women in two ways:
It noticeably alleviates the typical symptoms of menopausal change, and
helps to maintain attractiveness by visibly tightening the complexion.
Scientific studies prove the effect, women feel the difference. Hormone-free!
2 Month!
Menopearl® should be taken for at least 2 months for the supportive effect to develop.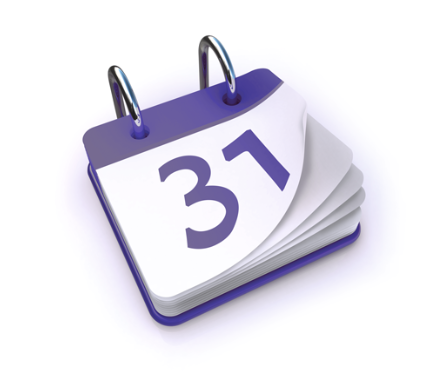 Need more information about MENOPEARL®? Please visit menopearl.com
Mandatory Information/Particulars according Art. 9, Par. 1 Food Information Regulation (FIR) (EU 1169/2011 dated 25.10.2011) for PROFERTIL® female (PDF)